Support Scholarships
Make a Donation
100% of your tax-deductible donation will go towards scholarships to recognize the winning students and educators of our programs.
Donate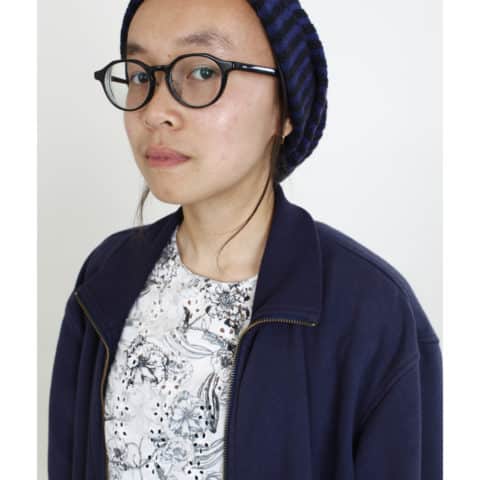 "The Ocean Awareness Contest motivated me to combine my creative skills with a subject matter that more people should care about: climate change. It's incredible to know that I can use art to change the world."
—VALENTIN N., CALIFORNIA
Sponsor Special Recognitions
If you or your organization would like to sponsor a special award for our Ocean Awareness Contest that highlights your specific mission, cause, or community, please contact us to discuss this unique opportunity. Special recognitions can be branded, and they can come in many forms – scholarships, products, or experiences (e.g., internships or educational courses).
Contact Us
"Thank you for your dedication and ongoing commitment to educating our youth about ocean awareness. You are an inspiration to all of us."
—BOW SEAT DONOR
Thank You to Our Grantors
We are grateful for the generosity of these organizations who have awarded grant support to Bow Seat: